JOHANNA OLBERDING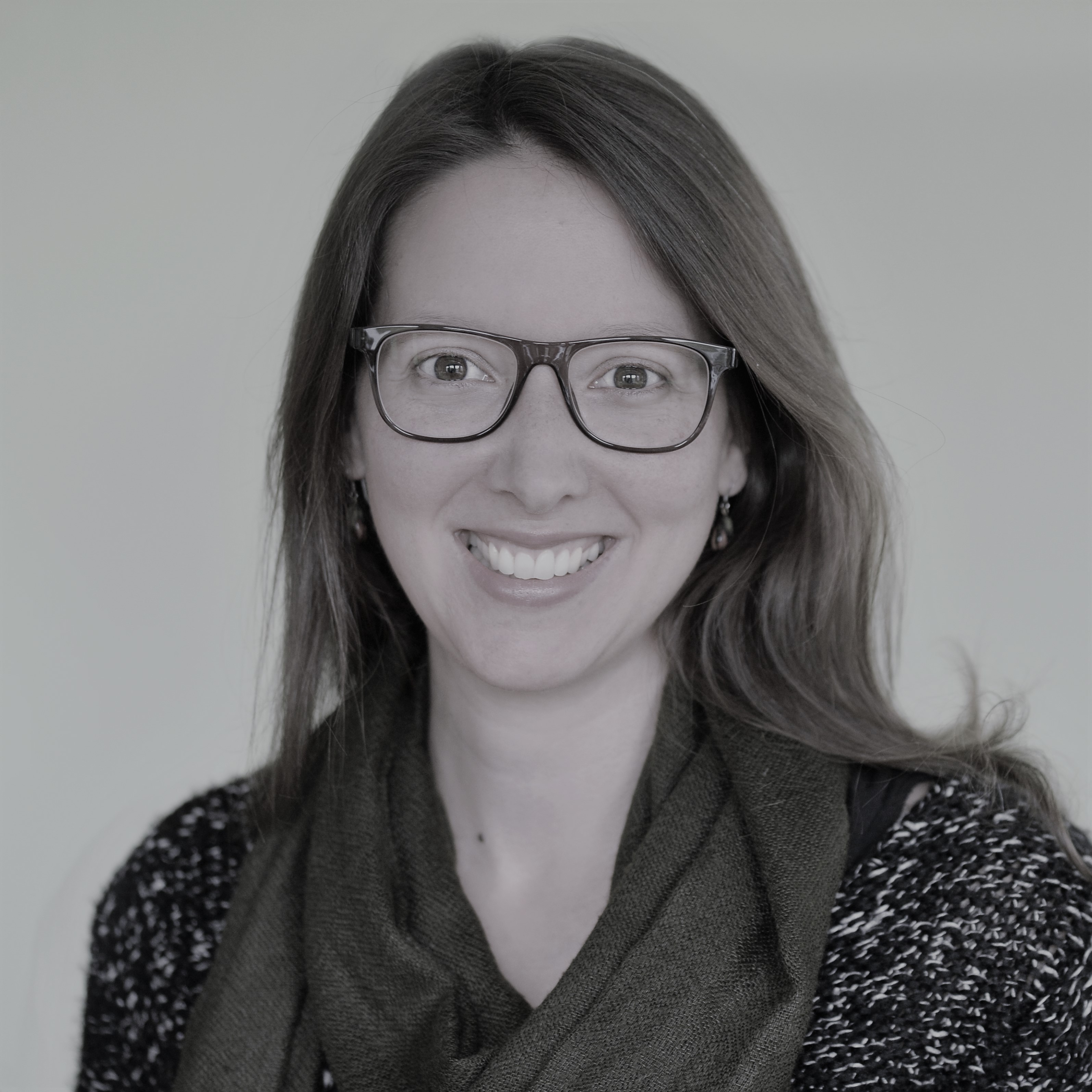 M.A. Educational Science; B.A. Social Work
Psychodrama Leader, Social Worker in Social Psychiatry and University Teacher
Hamburg (Germany)
Since more than 10 years I am practicing psychodrama in different branches such as counselling, teaching and supervision. Using Psychodrama theory, methods and techniques inspires my work during all states of process. While I see clients and students develop their spontaneity and creativity with the help of Psychodrama I remain thankful for those who tought Psychodrama to me. This is one of the reasons I want to support the associations aims and applied for the function as treasurer after being deputy treasurer for about 4 years.
Putting my time and thoughts into the Psychodrama Association for Europe e.V. together with all the board members is to built an european house on the philosophy of Moreno. This means to me to built it on human ethical principles, encounters and relationships.
So for now it s enough about me. How about you, members of the Psychodrama Association for Europe and people of Europe?