22nd until 24th of September 2023 in Berlin, Germany
More information and registration here.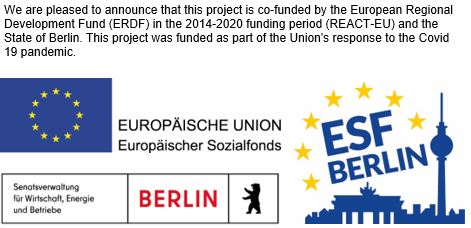 We invite you to our conference in the heart of Berlin amidst all its traces of history and presence.
We have been weathering severely stormy times and high waves lately. Corona, the very reason why we cancelled our conference in 2021 almost seems forgotten. War, drought, floods, climate change, economic recession, the continuing rise of right-wing parties and so on, took over the headlines. It is as if the world is on fire!
This also unleashes enormous creativity. Now, we won't get away with staying silent, neutral or doing nothing: we need to make changes! Indeed, changes we never thought were possible or necessary, start to emerge. Or to speak in psychodrama language: a new response to an old situation is required and already evolving, which may brings hope for a better future.
The International Conference is preceded by the General Assembly of the Association and by Committee Meetings. Non-members are also welcome to join the open parts of the General Assembly as guests.
Let's come together, let's strengthen our creativity and find new ways to empower ourselves to change the world step by step. This conference is a place to share our knowledge, feelings and experience and learn from each other.
You are very welcome, we need each other! We hope to see you September 2023!
Welcome to Berlin and our 16th International Psychodrama Conference!