15th Conference "Wings of Change" from 20th till 22nd of September 2019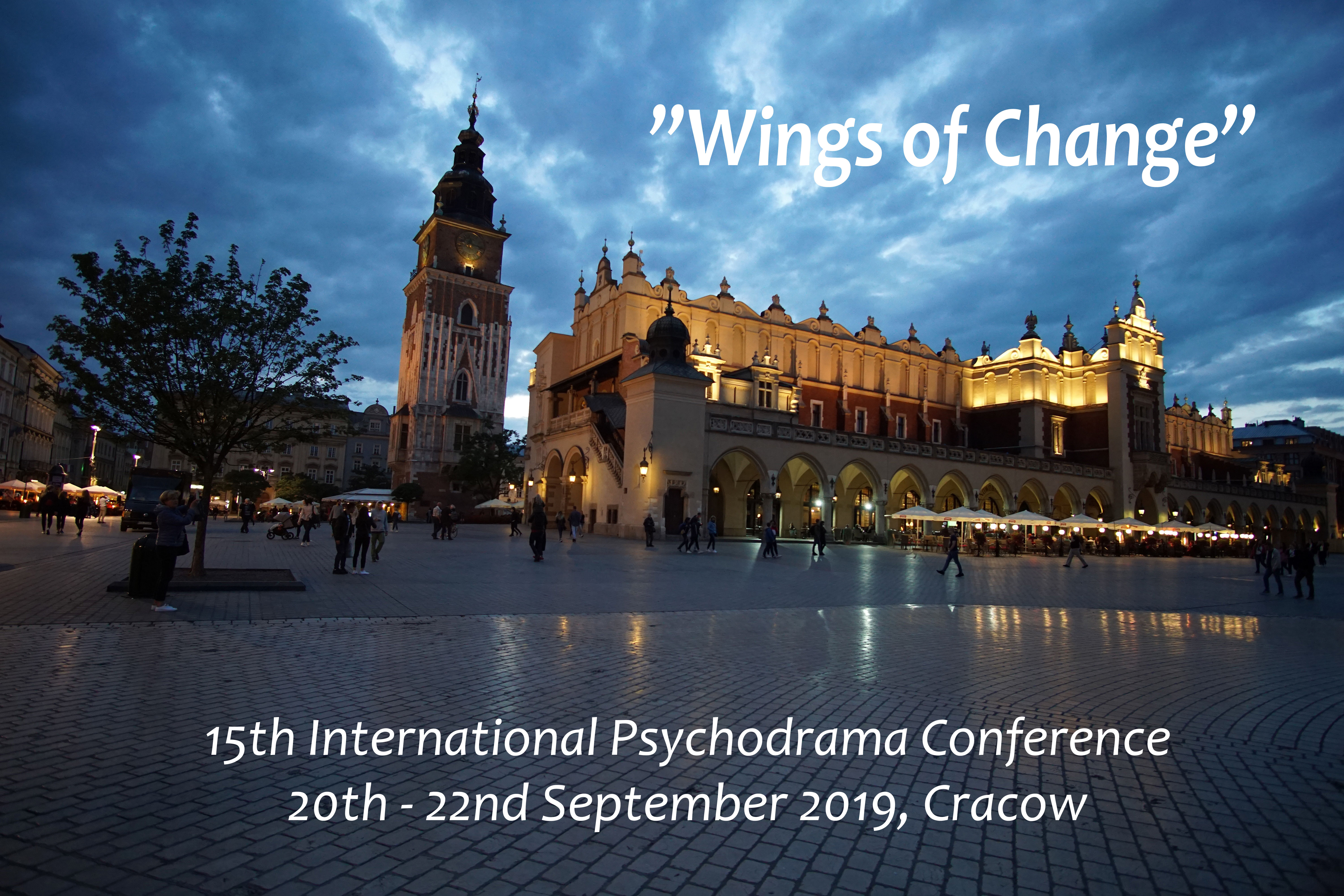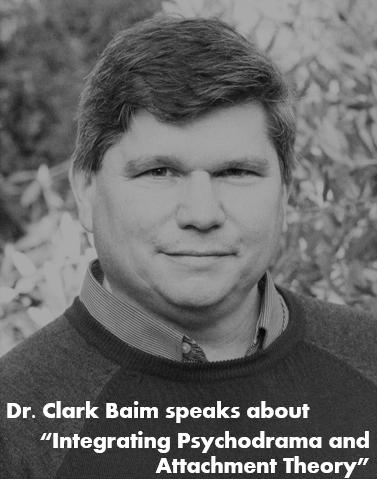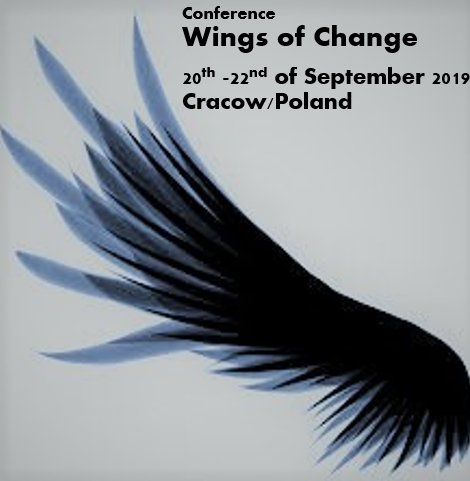 More information and registration available on the conference homepage.
General Assemblies
Invitation General Assembly Krakow 19.09.2019
Newsletter
Read our December 2018 NEWS from the Board.
Read our Commemoration of Yaacov Naor.
Read our June 2019 NEWS from the Board.