Welcome!
Upcoming events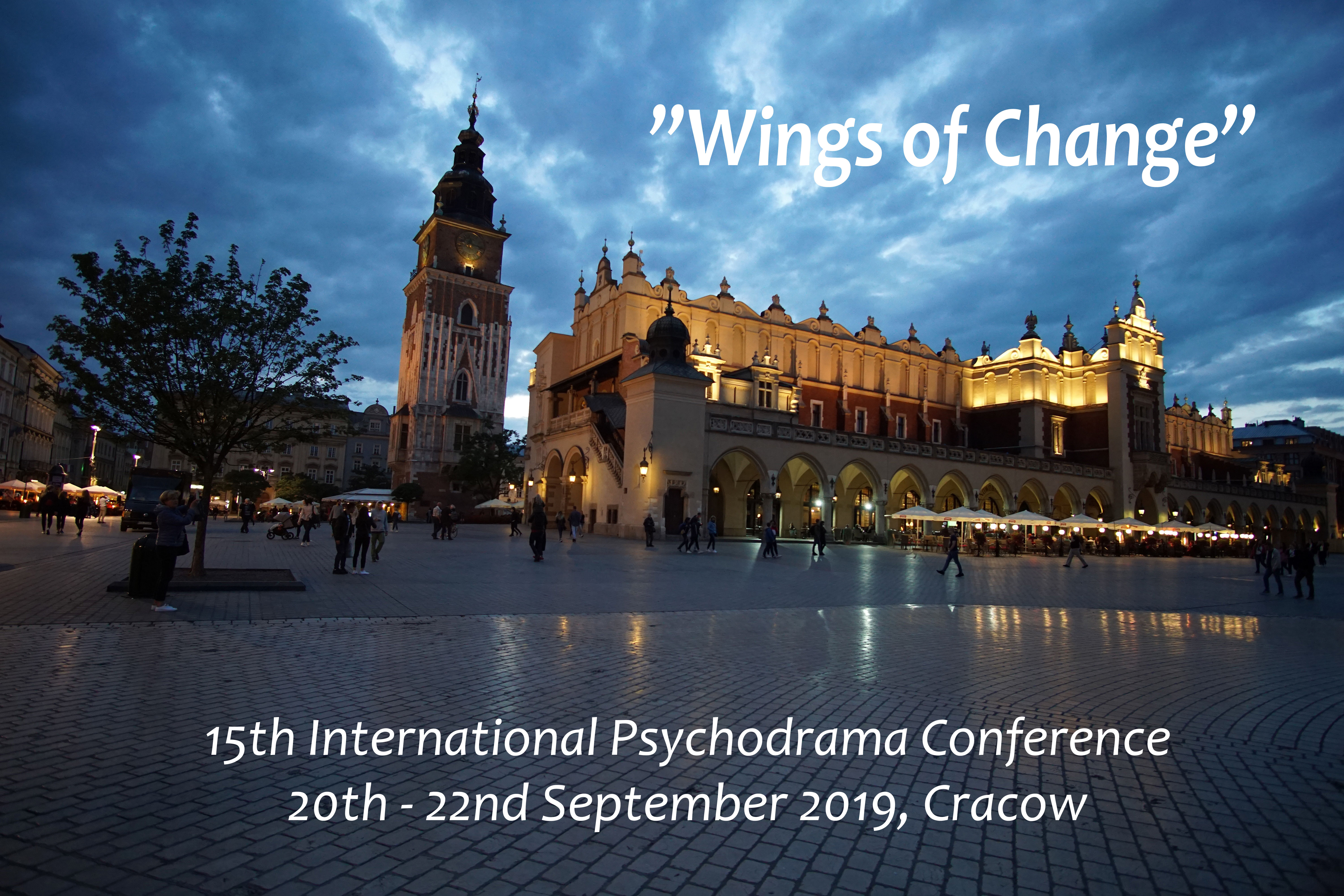 Here you can find…
Information about the organisation and the national associations
Background information on psychodrama and sociometry
Information about our training & further education activities, projects and events
Be a part!
As a charitable organisation the Psychodrama Association for Europe e.V. lives through its personal and insitutional members. If you want to support the realization of our statements we welcome you to our organisation as a personal or institutional member. Please contact us for further informations.