Save the Date!
16th Conference "Riding the Waves" from 24th until 26nd of September 2021 in Berlin, Germany.
Our Anniversary Book is Available!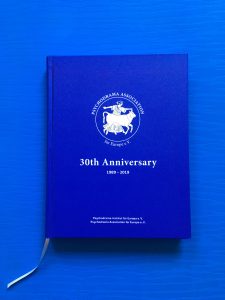 If you are interested please write to psychodramaforeurope@gmail.com
Newsletter
Read our December 2018 NEWS from the Board.
Read our Commemoration of Yaacov Naor.
Read our June 2019 NEWS from the Board.